HannaZen
The World's Most Expensive Horses Of All The Time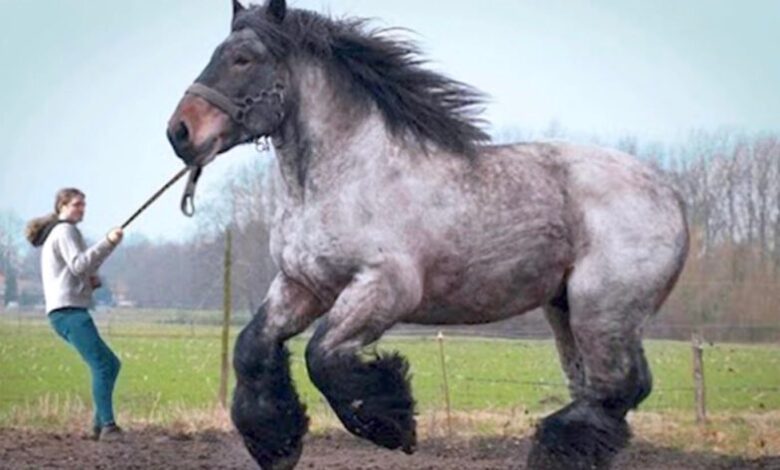 Well, what do you guys think makes a horse carry that much worth? His performance, speed, age, or maybe other quality. But in my opinion, I think it is a combination of so many factors that predicts his price. The name of the person who is selling the horse also contributes to one of the factors.
Generally, the most expensive horses are racehorses. If a horse is really young and fast, it can win millions of dollars as prize money. However, not all of the expensive horses are actually racehorses. With their unique qualities, their age, and their dressage, they can earn the category of the most expensive ones.
Let's have a look at some of the most famous yet expensive horses in the world:
1. Fusaichi Pegasus – $70 million.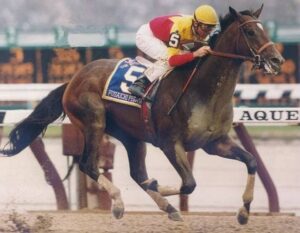 Earning $70 million for his worth, Pegasus is the most expensive horse in the whole world. This racehorse was awarded as the winner of the Kentucky Derby in 2000.
Born – 12 April 1997
2. Shareef Dancer – $40 million.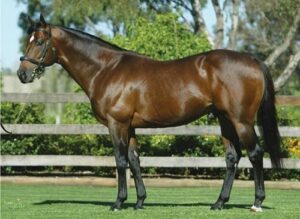 A British-trained racehorse has brought fame to the family by earning $40 million for his skills.  He had five starts in his life, completing the first three in the first position, second in the fourth race, and failed to get a place in fifth.
Born – 1980
Death – 12 May 1999
3. Annihilator – $19 million.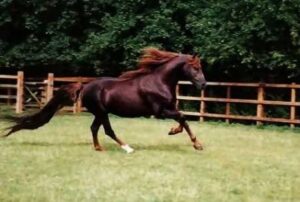 Recently annihilator was bought for $19 million which means that he deserves to get a place on the list of the expensive horses of the world.
Born – 12 October 1999
4. The Green Monkey – $16 million.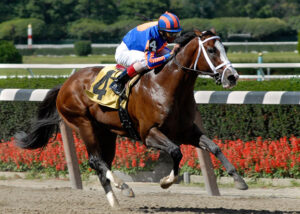 He was never able to live up to his mark. He was only able to earn over $10,000 over his life. $16 million was the highest price made at an auction for this horse.
Born – February 4, 2004
5. Palloubet D'Halong – $15 million.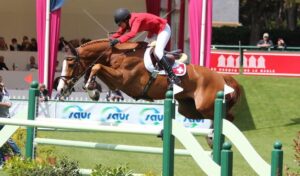 This is the only horse in the whole world who has been honored as the only showjumper in the list of the most expensive horses.
Born – 2003
6. Moorland's Totilas (Toto) – $9.5 – $15 million.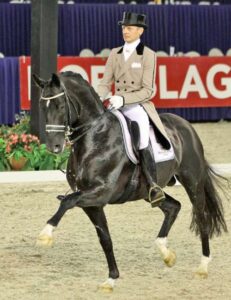 He is the only horse in the whole world who has been awarded as the world's best-dressed horse ever. He is commonly known as "Toto", he is the first horse to score above 90 in dressage.
Born – 2000 in the Netherlands.
7. Frankle While the unbeaten stallion hasn't been sold he has been valued, for stud purposes, at over $100 million.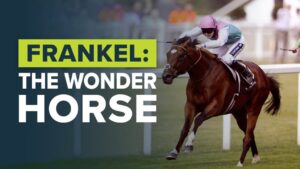 8. Seattle Dancer – $13.1 million.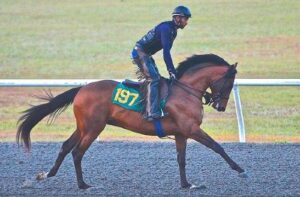 He raced five times in his career and won the first two before being officially retired.
Born – 22 April 1984
Died – 2 June 2007
9. Meydan City – $11.7 million.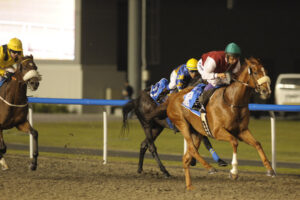 Born – 2005
Owner – Sheik Ahmed Bin Mohammad Al Maktoum.
10. Snaafi Dancer – $10 million.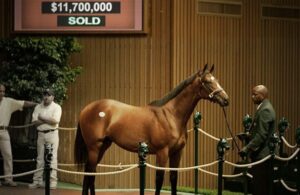 The actual price of the horse was $10.2 million but later it was sold for $10 million. He is not a racehorse by nature but his age and dressage made him worth $10 million.
Born – February 25, 1982.
11. Jalil – $9.7 million.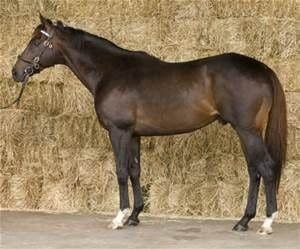 He was not very successful as a racehorse so he was made to stand at the stud in china in 2011.
Born – 2004