HannaZen
Remember Snoop, The Dog Abandoned On Camera? He's Been Adopted And Now He Can't Stop Smiling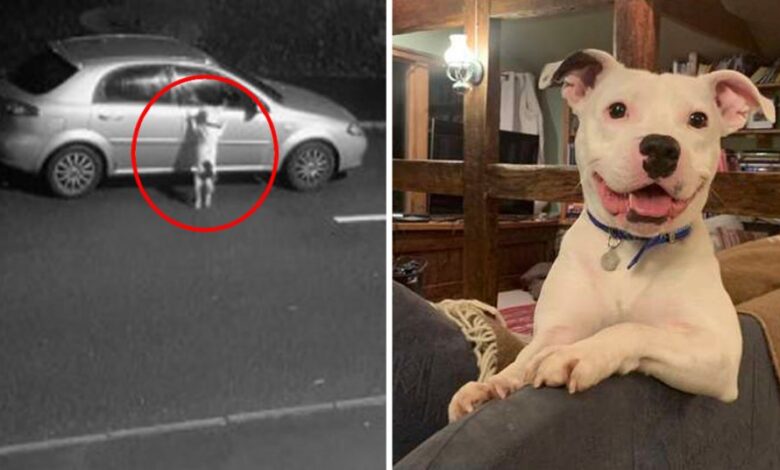 Remember the dog who was abandoned on the streets and the whole thing was captured by a surveillance camera? We wrote an article about it. The owner dropped him off on the side of the street and drove away while the dog begged him not to leave and ran after his car. The dog, named Snoop, is now happy again despite this very sad experience.
After being rescued by RSPCA, he got adopted by a kind person named Laurence Squire. He saw what happened to Snoop in the news and he was touched and heartbroken like everyone. Dozens have been the request to adopt Snoop, and there was a rumor that Snoop Dogg himself wanted to adopt the poor dog, but Lawrence was the one who finally managed to bring him home. One thing's clear, Snoop is a very loyal dog. He's now very happy and comfortable with his new family. His new dad works at home so he's being showered with a lot of attention and love. Snoop is now back to his energetic, playful, and loving self. (h/t: thedodo)
Earlier this year a dog named Snoop who was abandoned on the streets by his owner. We wrote about it here. He begged his owner and even ran after his car but he was still left behind on the streets.
RSPCA rescued Snoop and not long after that, a kind man named Laurence Squire happily adopted him.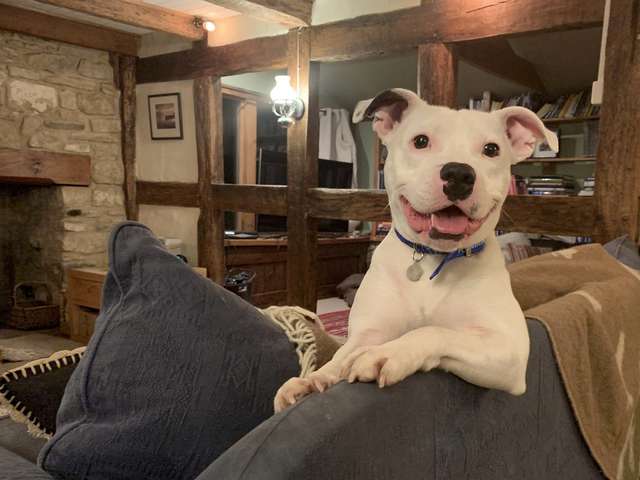 Many people wanted to adopt the dog, and Lawrence was the lucky person to win Snoop's heart.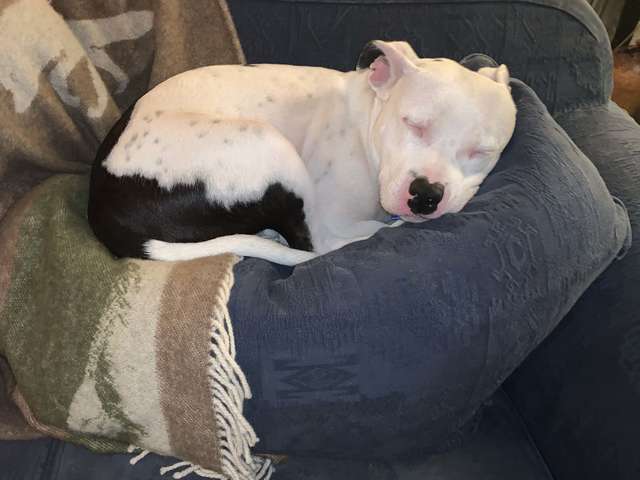 Snoop now feels at home with his new family. He spends a lot of time with his dad since Squire works at home.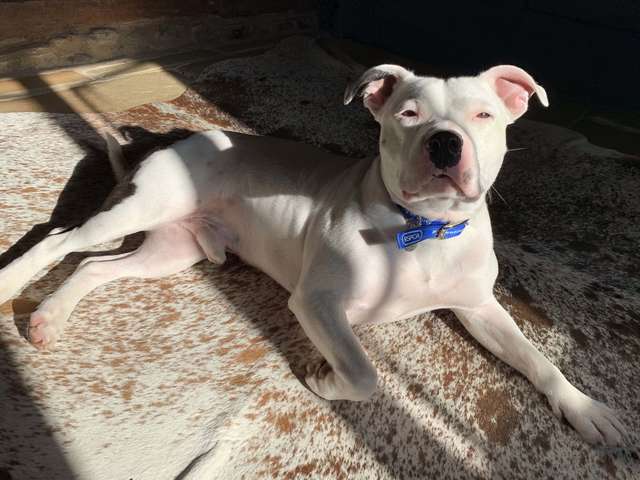 He's receiving a lot of love and affection from his new family. Snoop is now back to being playful, loving, and energetic.