HannaZen
MEET MYA, THE MIX OF POMERANIA AND HUSKY THAT LOOKS LIKE A LITTLE FOX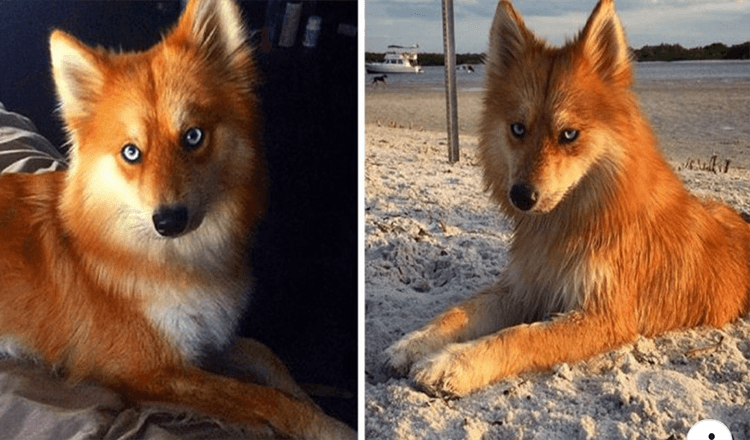 Ifyou assume this lovely creature is a fox, you're mistaken. It's also neither the fox from the Mozilla Firefox emblem, nor is it a fire-type Pokémon. It's a Pomsky, of course. Her name is Mya. It's also possible that it's the prettiest puppy we've ever seen.
If you're not sure what a Pomsky is, it's a hybrid between a Pomeranian and a Husky, and while it can't pull a sled, Mya can certainly attract attention. Users fell in love with her beautiful blue eyes and trendy style after seeing a photo of her on Reddit recently.
Mya lives with her human Dave Lasio in South Florida, and you can follow her adventures on Instagram by clicking here.