HannaZen
LOST FOR 3-YEARS, HE HOWLS WITH JOY WHEN HE SEES HIS DAD STANDING IN FRONT OF HIM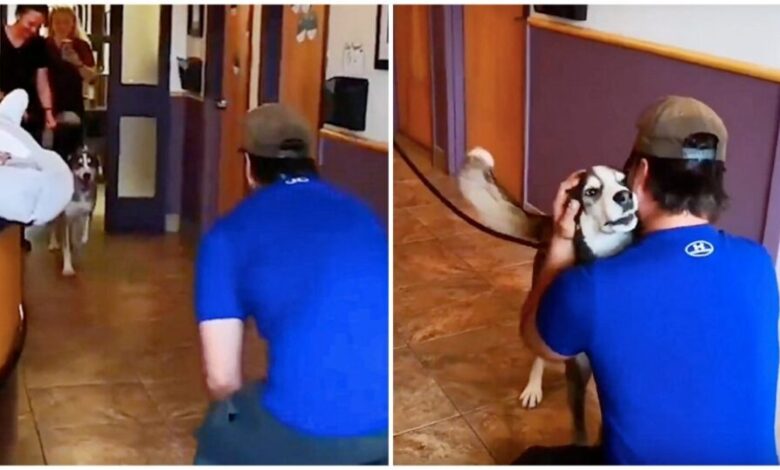 Mike's dog Jack went missing three years ago, but he never gave up hope of reuniting with his furry best buddy.
He spent every waking second looking for him and posting flyers. Despite his optimism, the time he spent without Jack was gloomy.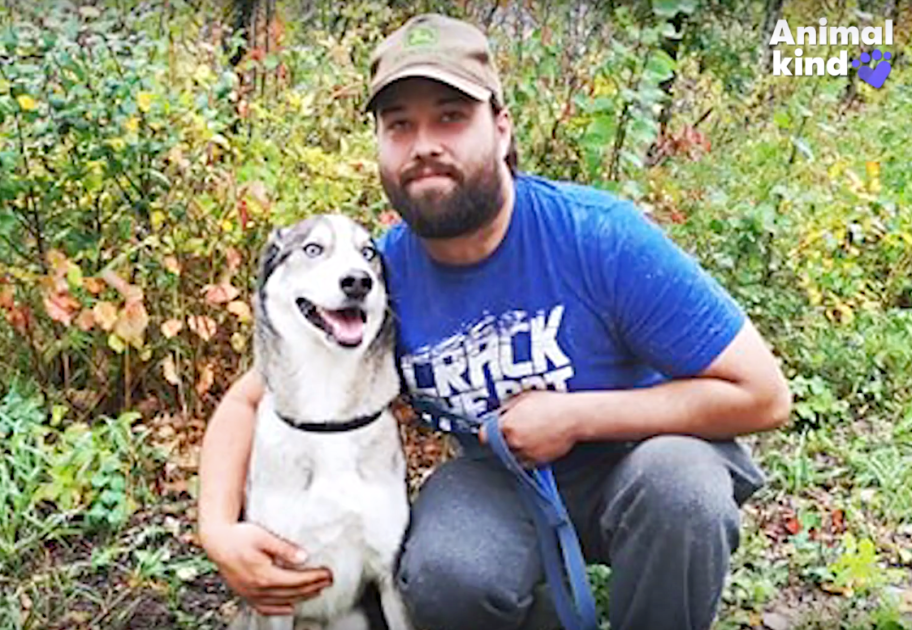 "I haven't been the same since I lost him," Mike explained. "We did everything together, like I'd bring him to work half the time, and he was always there when I went fishing." We simply accomplished everything as a team. Whatever I was doing, he was there."
Then one day, Jack received a call from an eight-hour-distance animal hospital. Mike was asked whether his name was Mike and if he had a dog named Jack by the person on the other end of the line.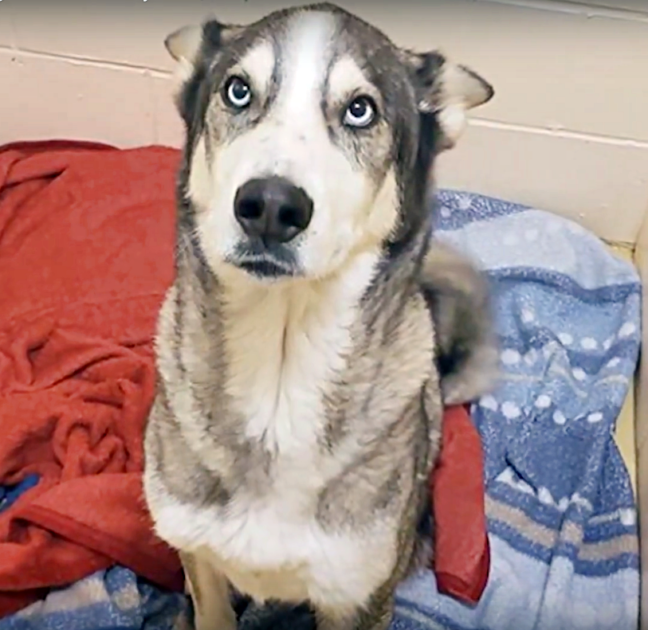 Mike wanted the hospital to check for distinguishing qualities to be sure it was truly Jack before he got too thrilled. He informed them that Jack had a fleck of brown in one eye and a fully black nail on one of his front paws. After the hospital confirmed both of these, Mike knew it was Jack!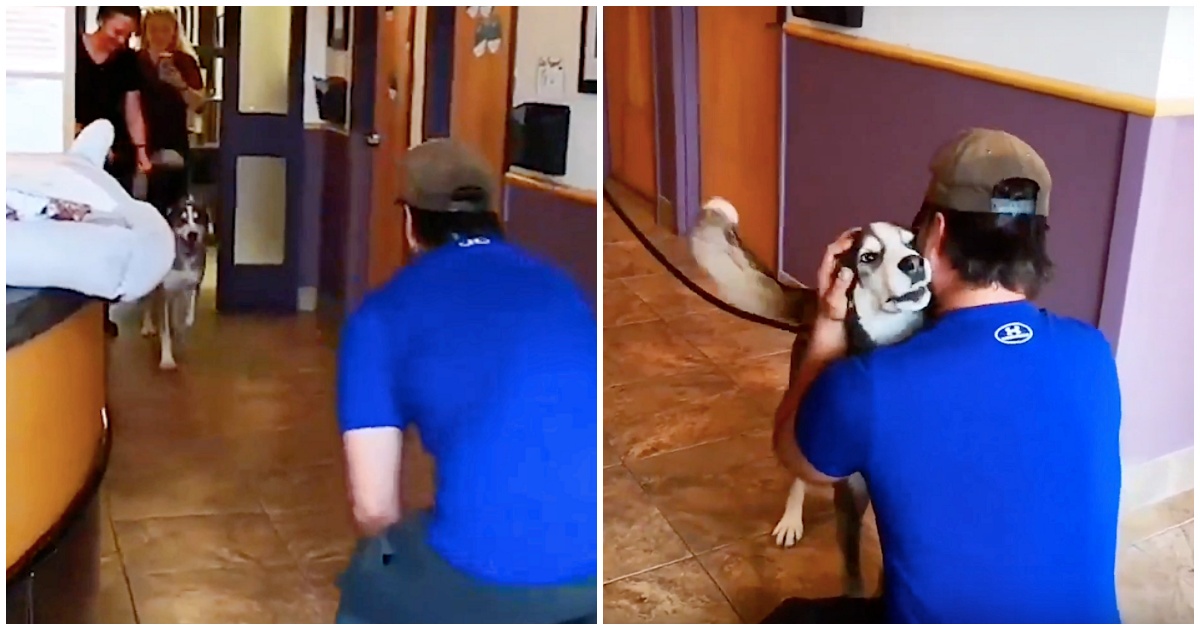 Nearly 500 miles distant, Jack was discovered on the side of the road. He was thankfully unharmed and was now waiting to be reunited with his owner at the hospital.
Mike jumped in his car and drove directly to the hospital to visit his furbaby once more.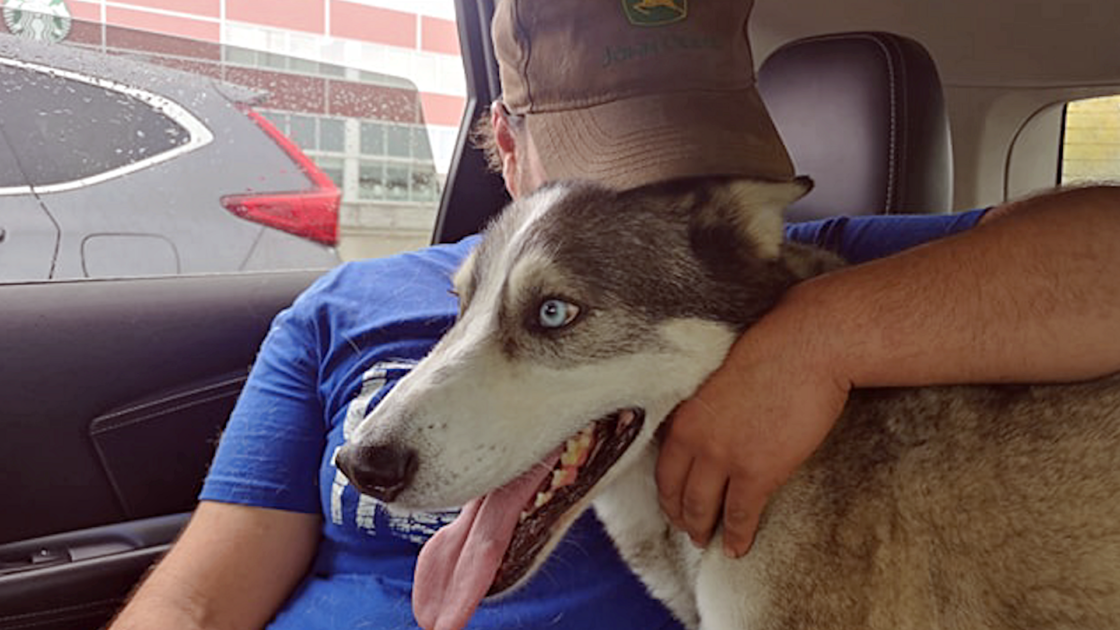 Jack went toward Mike with his tail wagging as soon as he saw him. Despite the fact that it had been three years since they had seen each other, Jack knew it was Mike right away.
While Mike was holding Jack, he wailed and howled with delight. He then rolled onto his back and rubbed his belly.
In the video below, you can see their touching reunion: