HannaZen
Hiker Finds Dying Dog With Bullet Wounds, Carried Him For An Hour To Find Help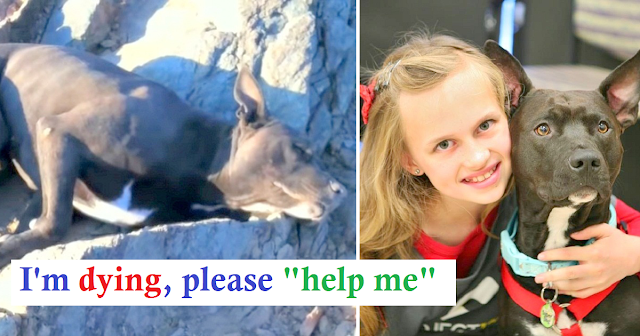 For a full hour, the woman ran down the stony mountains, with the 47-pound body of the dying Pit Bull in her arms. She was exhausted, but she never gave up.
A woman called Andi Davis was on one of her hiking outings in Phoenix, Arizona, when she discovered a 2-year-old Pit Bull laying half-dead on a rock. She was astounded to find that he had numerous bullet wounds and was bleeding heavily.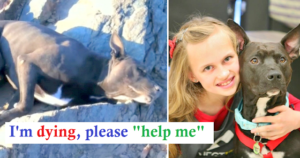 Andi offered him some water, but she knew he was barely alive. So she grabbed him in her arms and dashed down the slopes. She desperately carried the 47-pound dog for an hour, hoping he would survive.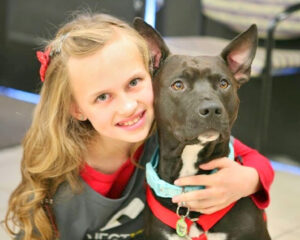 Andi took the Pit Bull to the Arizona Humane Society for emergency treatment. The veterinarians treated the dog's open wound in the abdomen and extracted gunshot pieces from his neck and spinal cord. Andi was by his side, encouraging him to fight back and live.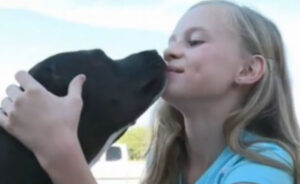 Because to Andi's bravery, the Pit Bull was eventually able to pass! Andi gave him the name Elijah and chose to take him home with her. Elijah recovered quickly because he was lavished with love and attention in his new home.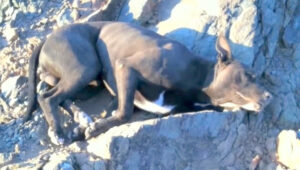 Elijah is now closest friends with Jessi, Andi's 10-year-old daughter, and the family's three other dogs. Andi, thank you for not giving up. What a heartfelt survival experience!