Dog
Dog Holds On With Every Breath After Getting Kicked In The Head And Left In Alley To Bleed Out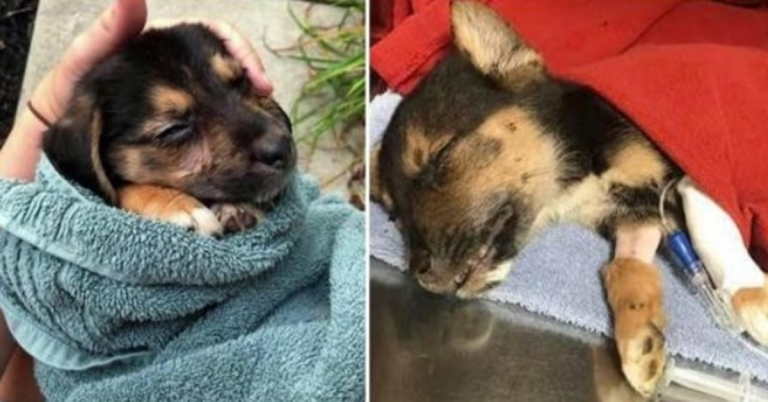 Peanut was rushed to the emergency vet after she was found bleeding from head to toe and with a head injury on a street in southern Ohio. According to ilovemydogsomuch, it is not known exactly what happened to her, but there is speculation that she may have been hit on the head or thrown from a car. It is known that she was abused and left for dead.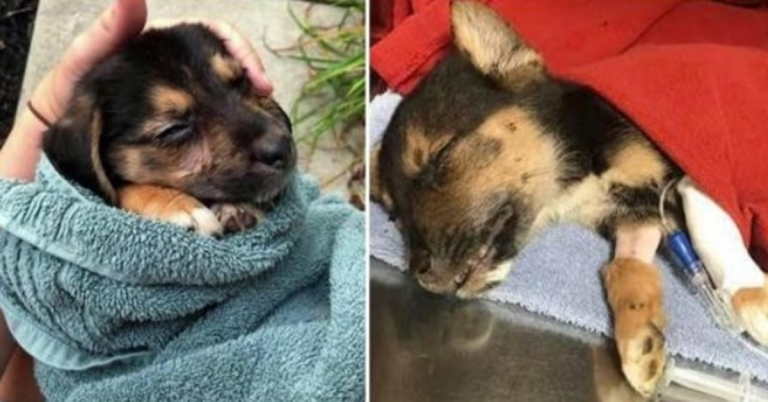 Her one eye was severely damaged and vets were not sure he would survive, let alone regain her sight. Instead of putting her to sleep, vets and volunteers decided to give Peanut a chance. After the vet visit, the Stop the Suffering rescue group took her to Columbus, where she was placed in foster care.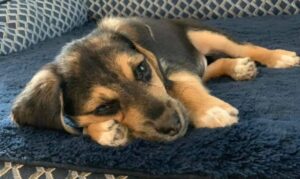 As the days passed, Peanut made tremendous progress. When you look at her today, you wouldn't think she has been through so much. She looks like any other dog and it's a real miracle!
Unfortunately, the trauma still leaves lasting scars on her. Because she suffered a trauma on the right side of her brain, she constantly turns to the right and runs in circles. She also has vision problems and has difficulty sitting up. But despite all the pain she has suffered at the hands of bad people, she is still a sweet girl and loves everyone she meets!