HannaZen
At the garbage dump, a stray dog begs people to adopt him.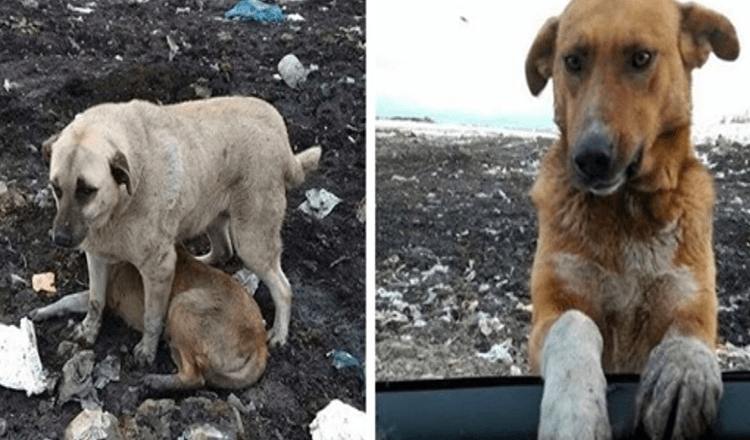 Hercules is the name of this lovely dog. He lived in a rubbish dump in Turkey. He greeted everyone who came to toss their garbage away by leaping up on their car. He appeared to be asking them to take him home with them. Unfortunately, his offer was never accepted. Maybe this didn't happen because Hercules was muddy from living amid the rubbish.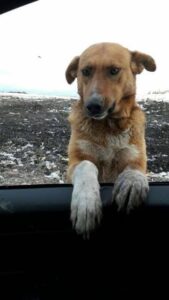 Rescuers Without Borders (RWB) is a canine rescue group in Turkey. "He would climb up on car windows and cling to everybody," Amanda Cunefare, an RWB volunteer, said. He was a wonderful dog. Unfortunately, almost 800 canines survived in appalling circumstances at this site. The dogs were always cold and looking for food. It's chilly outside, there's no running water, and food is limited. To remain warm, you must battle 800 dogs for supplies and bury yourself amid rubbish mounds. It's a dreadful, terrible place to spend years in."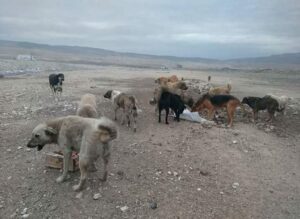 Gocke Erdogan is a 20-year-old Turkish lady. She began feeding the stray dogs at the garbage and ensuring they received the necessary medical treatment. The RWB joined Erdogan in finding new homes for over 47 canines. Meanwhile, the other dogs received food and medical attention. RWB's main goal was rehoming older dogs and pups, as they have the most difficulty surviving.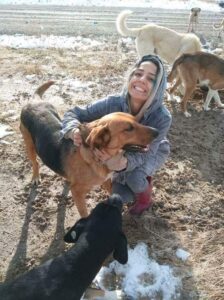 Amanda Cunefare stated, "This puppy was desperate to go out." It was clear in his eyes. " In comparison to the other dogs, Hercules stood out. Dudas was Hercules' closest friend. Cunefare took him in. Amanda said that Gocke had contacted a friend of hers. She said she was reluctant to ask, but she needed to know whether she could send Hercules to me. He hadn't been doing well since Dudas departed. "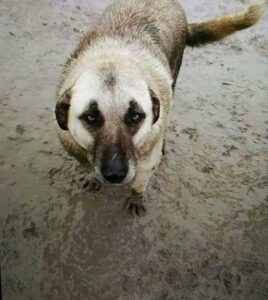 At the landfill, Hercules and Dudas were great buddies. Dudas even took on the role of Hercules' surrogate mother.
My heart was broken. That's awful. If only I had known they could both come. I can only image how painful it must have been for Hercules to see her depart. " Definitely send him over." Amanda Cunefare swiftly made a decision and responded: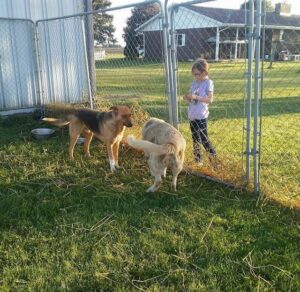 They moved him to the United States after receiving consent from Cunefare. He now shares a 2-acre property with Dudas and lives happily ever after. Hercules and Dudas' reunion was like a miracle. They immediately recognized one other, rushed about, and played together." This obviously has a nice ending.